Are you one of those newly-wed couples whose work-life balance is entirely tolled by this pandemic? So, are you thinking of opening a startup with your partner? If not, there is still time for you to catch up on the space.
Well, it is indeed not an easy job to decide exactly what you need to start with. But don't worry, we've got your back. Here, in this article, we have enlisted the best 10 business ideas startup for new couples out there.
Cloud Kitchen
Who does not like food? If you and your partner can cook well, you can open your new startup based on the concept of a cloud kitchen. In this case, there is a higher chance of getting success than restaurants because of the low overhead.
You can make use of your home kitchen to prepare delivery-only meals. Also, there are several online food ordering and delivery platforms for delivering meals to your customers. And as this business does not include any dine-in options, there is nothing to worry about establishing a physical outlet.
Consultant Business
As a couple, you can consider starting a consultancy business with a unique business ideas name. Once registered, you can provide expert advice in education, business, law, marketing, healthcare, science, engineering, or any other specialized field.
But ensure that you offer services based on your expertise and skills only. It is an excellent startup idea having low investment.
Coffee Shop
The best thing about a coffee shop is that it does not need a massive space and has a limited menu. All these make it a promising startup business idea. So, what are you waiting for? Start your theme-based café, adorn its interiors creatively, and offer a unique food menu.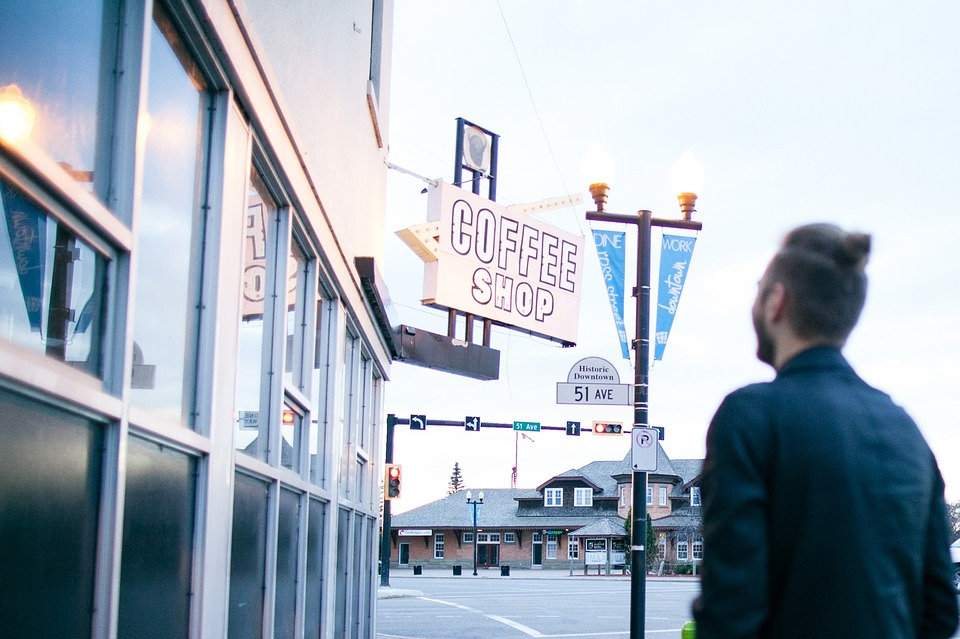 Nevertheless, if you are still worried about the rental space, renovate a small part of your home and give a kick start to your small-scale coffee shop.
Bakery Shop
The baking craze has immensely ramped up during the lockdown. So, if you or your partner love baking and possess adept skills in it, you can also explore this niche. It is a highly trending business ideas startup with ample growth opportunities.
All you can do is start with a home baking service and, over time, turn it into a physical outlet. Social media platforms are already there to sell your products online and gain an influential social presence.
Online educational resource hub
Education is always a necessity. So, consider it as an advantage. You can sell e-guides, online courses, advice books, instruction manuals, and virtual teaching sessions online. In addition, it is an inexpensive way to start your business with your partner.
Besides expanding your business, you can keep your budget intact in this case. Also, you can include customized lesson plans and incorporate multiple curriculums of an online course. So, while you can focus on the marketing and development of your startup, your partner can create educational resources.
Travel agency
Are you and your spouse travel freaks? Then, why not commence a travel agency to help others explore the world? Since the pandemic, people have been stuck in their homes. But as the situation gets better, a surge will be there in the travel industry. So, it is high time to try this option.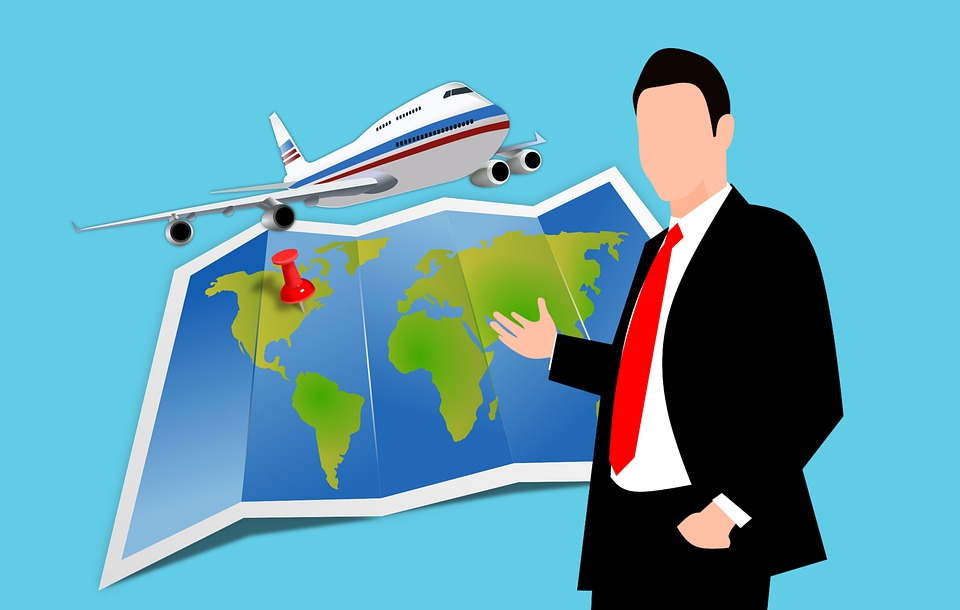 Explore a wide range of names for business ideas, choose the most preferred one, and kickstart your travel agency. Through this business, you can help many people to plan, select, and arrange their favorite trips. Also, you can offer opinions and advice based on their budget.
Wedding service provider
The business opportunity in the huge wedding industry is extensive. In short, it means that you are most likely to find something aligned with the skillsets and interests of you and your partner.
Hence, you can start offering unique wedding planning services and products to couples at affordable prices and make their wedding a grand one.
Fitness instructor
If you are a couple that hits the gym together, starting a business in the fitness industry is perfect for you. You can begin your fitness organization and offer fitness training programs to groups and individuals.
Also, you can become a certified trainer for expanding your customer base. Provide exercise routines, weight loss methodologies, and other ways to help people reach their dream physique or body.
Vlog/ Blog
Bring your creative ideas to life by starting a personalized vlog/blog with your partner and eventually converting it into a business. It can be highly beneficial in terms of finance. Just put down your thoughts on your favorite niche and display them on your blog website so that people can read it and find interest in your content.
You can even note down your thoughts and make video content out of them. Vlogging has already become popular nowadays, and you must have seen people documenting their tours or speaking about their lifestyles in their vlog. However, be it blogging or vlogging, always choose a creative niche-based business ideas name for your site or video channel.
Home Rentals
Did you and your husband recently buy a property? Well, then you can start a rental business right now. It is a great way to earn a good amount of money.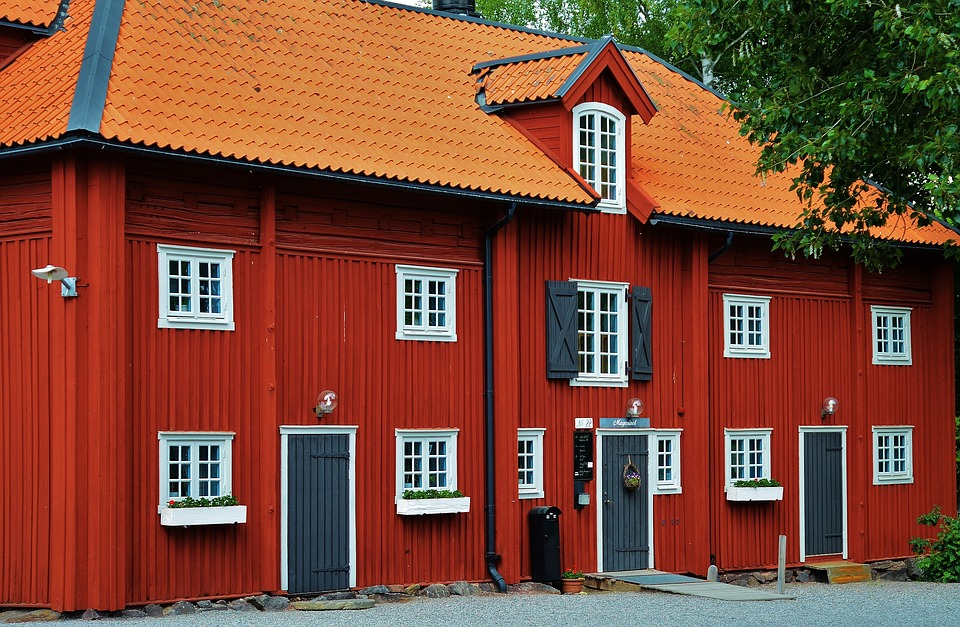 Renovate your house and convert it into a rental in a month. You can start it with a lesser amount of investment. All you need to do is just rent out your house's small portion to the person seeking it. Later, widen the area based on the tenants' and your needs.
Conclusion
Well, there is nothing that a couple cannot do. When both of you start a business, things become easier as you divide the responsibilities, risks, and tasks.
So, if you want a passive income now, the business ideas startup mentioned above are great ways to begin with. But, whatever you do, fine-tune your skills and prepare for a long-term plan.