Girls are always known for their multitasking abilities. Moreover, modern girls have pushed their stride and have groomed themselves to become job creators instead of job seekers. As a result, women entrepreneurs have increased too.
Women are now contributing not only to their families but also to a country's economy. Girls have become more self-independent, carving niches in every walk of life. So, if you are thinking of beginning a startup, here are some great business ideas for girls we have prepared just for you. Check them out!
Food Business/ Tiffin Service
If you love to cook, why not turn your passion for cooking into a profession? Moreover, why waste your skill when you can do something productive?
So, all you need is a minimal investment and basic marketing efforts to grow your homemade food business. Of course, people are always open to experimenting with various cuisines, but most love to have a meal having a homely touch.
Pet Training/ Grooming Service
The pet care industry is growing rapidly every year, which implies people have started to spend more on their pets. Unlike earlier, the pet caring industry is well-organized, and more people demand trained experts to provide professional pet care-associated services.
So, if you are a pet lover and have good experience dealing with pets, this can be an excellent business idea.
Yoga Instructor
Nowadays, girls have become more health-conscious. So, if yoga is your field and you like teaching, becoming a yoga instructor can be one of the best business ideas for girls. Besides, this business needs a minimum investment in certifications and training but can bring decent profits.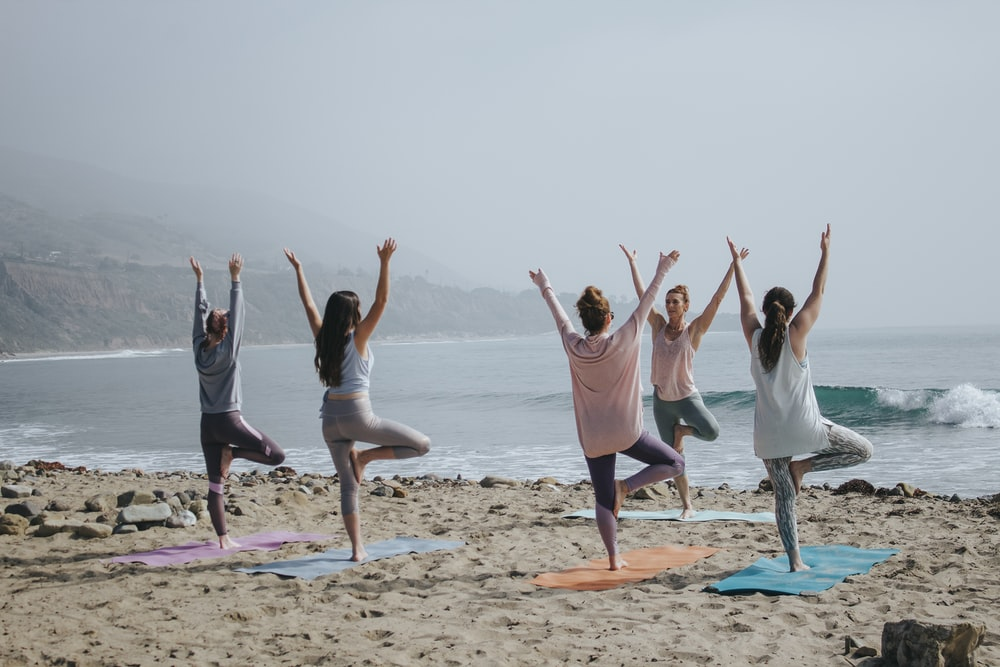 Start with locating a yoga center in your locality and finish a certification course so that you can get adequate knowledge to give fitness training at all levels. So, for stepping up your game, get registered in a recognized institution now!
Tutor
Modern girls are well-educated. Hence, why not spread the knowledge you possess at a reasonable cost? Thus, getting into teaching is an excellent home-based business idea. Apart from girls, it is also one of the ideal business ideas for teens.
You can teach a group of students right at your home and charge low fees. It will help you get a good number of students for generating a decent income. However, if you offer tuition by visiting students' homes, you can charge higher fees and earn a handsome amount of money.
Clothes Business
Almost every girl loves exploring new fashion trends and stylish clothes. So, opening a clothes business is a fruitful idea for any mature girl out there. The lifestyle and fashion industry are already booming, and it will grow massively in the upcoming years. More customers are trying new kinds of accessories and clothes.
As a result, this particular demand is creating a huge potential for women to create and design more fashionable accessories and clothes. Also, you can consider employing expert weavers/artisans who can help you manufacture and sell exclusively designed clothes.
Beauty Parlor
With the increasing self-grooming demands for personal care and hygiene, the number of beauty salons is rising every day. So, even if you have a passion for grooming and beauty, first learn it professionally and then establish your own parlor. It has become one of the swiftest business ideas for women.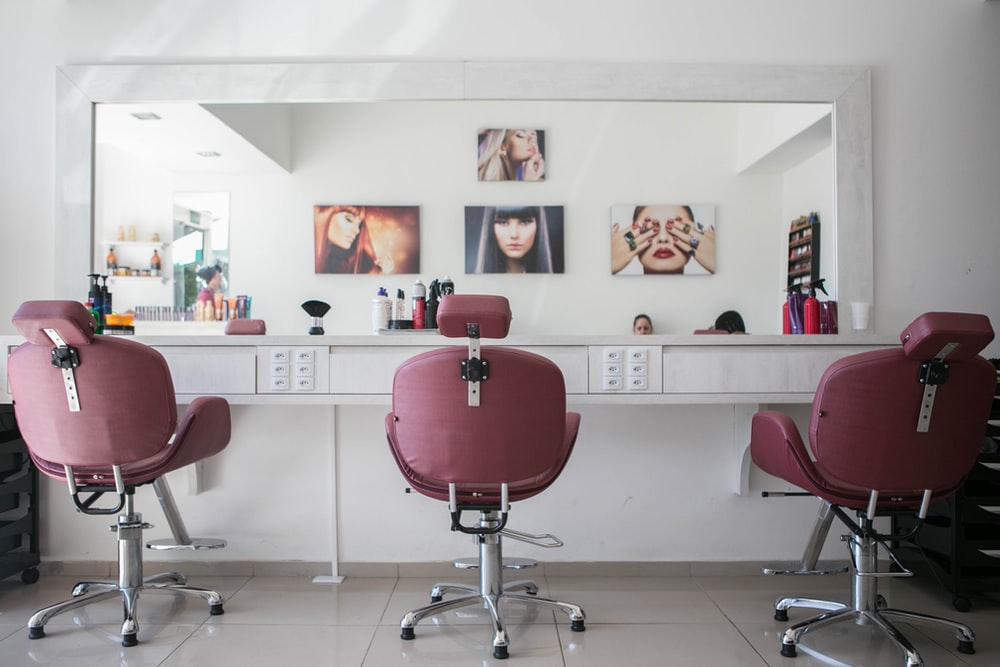 Nevertheless, to grow your customer base, you will need to focus on using the best quality products for beauty treatments and opt for top-notch advertising of your salon. You can set a parlor right in your home or offer door-to-door beauty care services.
Online Organic Cosmetics Store
Another good business idea is to turn your passion for quality organic cosmetics and toiletries into a fruitful money-generating business. There is always an ever-increasing number of people who opt for organic cosmetics, soaps, etc.
All you need to do is shortlist some unique, organic cosmetic and toiletry products that enable you to stand out of the crowd while keeping the initial investment low. Besides, use paid advertisements on social media platforms for promoting your products.
Consultancy Business
If you have experience as corporate personnel, capitalize on the knowledge you have acquired throughout your professional life and convert it into a fruitful business.
Companies hunt for experts and professionals who can make their businesses better. You can opt for consultancy projects for both long and short-term as per your needs. If you are well-aware of the latest trends and happenings within the business world, consultancy business is just for you.
Data Entry Business
Well, if you are looking for niches that require little or no technical skills, the data entry business is one of the most viable business ideas for women. Several companies look for data entry experts or professionals to enter their pool of data into specialized software or computers.
As per the company's requirements, you may need to update the data, verify its authenticity, and perform other tasks related to it. And all you need to do is invest in a basic computer system and polish your MS-Excel skills, that's it!
Daycare Center
Nuclear families are increasing. And as both parents work for a living in such families, it has also increased the demand for daycare services. Several parents now look for daycare services having a conducive environment for the efficient growth of their children.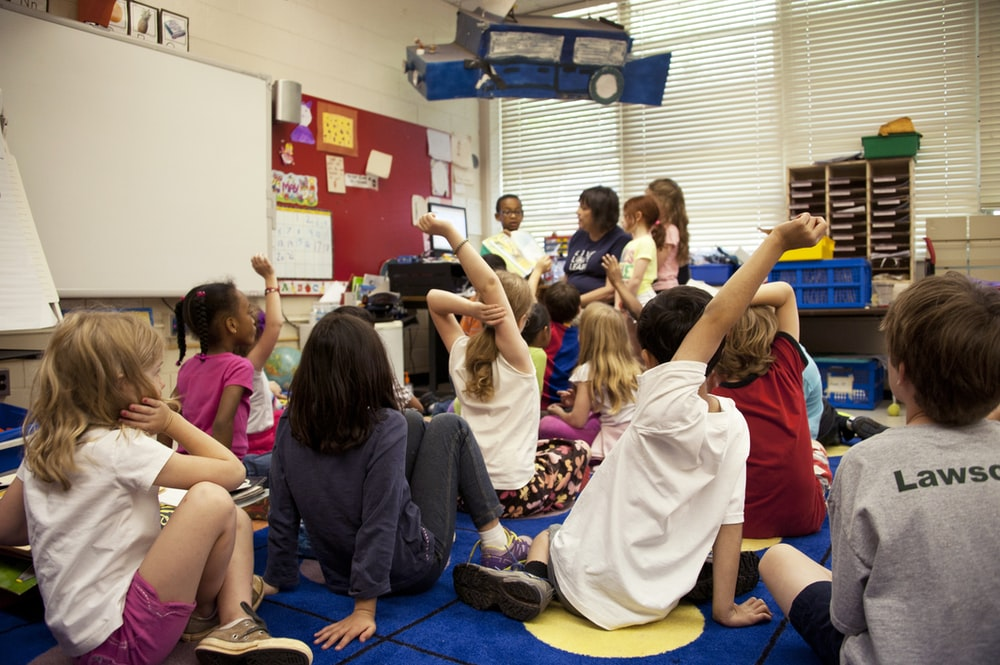 So, grab this opportunity and begin your daycare center by undergoing some online training courses on daycare. Also, advertise your business in your locality or on social media platforms to acquire quality leads.
End Thoughts
So, have you found something that suits your interest? Then, go for any of the above-mentioned innovative business ideas for girls that you may love.
Explore your skills and passion before taking up a business, and choose the one that you'd enjoy doing. Also, when you are your own boss, you will get the freedom of choice and the ability to juggle your commitments.